Europan 11
Resonance between territories and ways of life
What architecture for sustainable cities?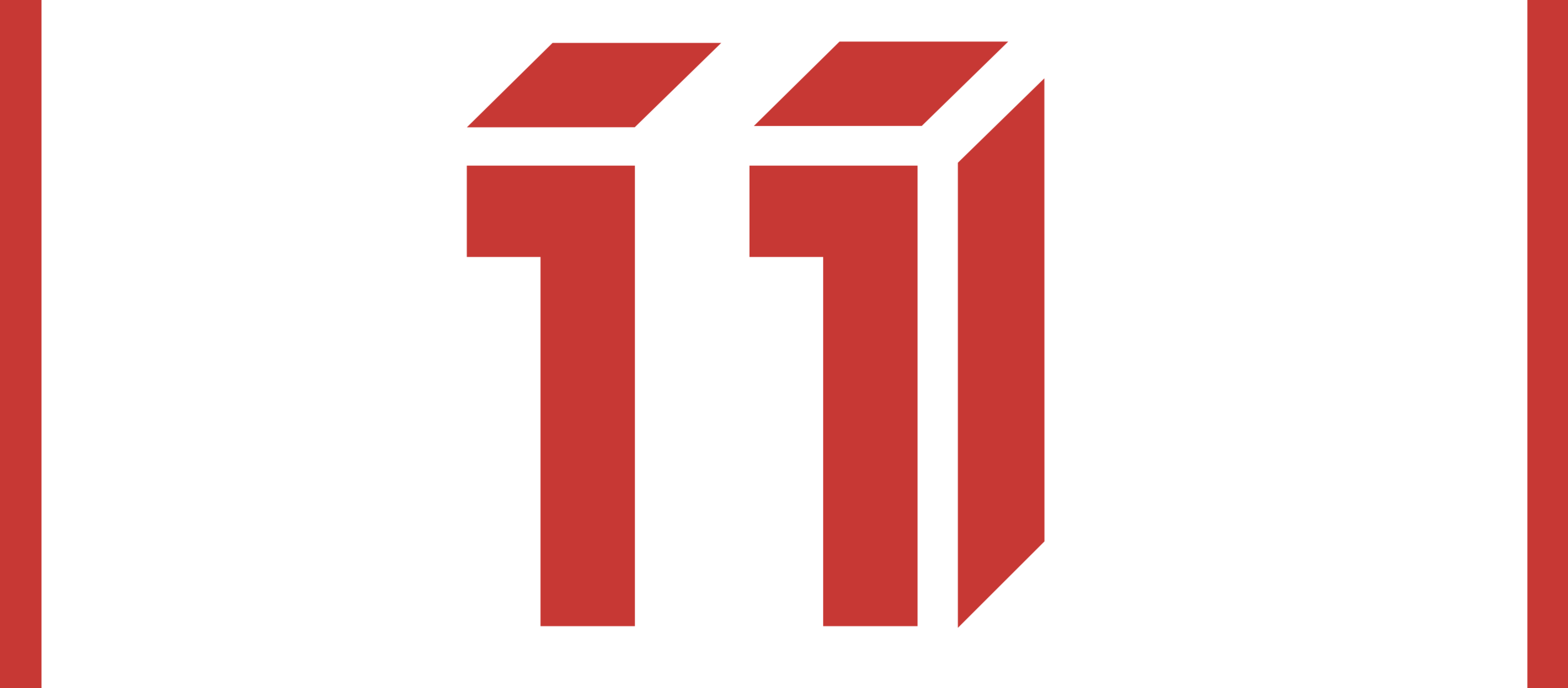 Key dates
Registrations opened

February 2011

Submission deadline

July 2011

Winners announced

December 2011
Three sites from Norway
A twin city conurbation, a landfill and an urban backyard were the three Norwegian sites in the 11th session of Europan.
The jury
The jury of Europan 11 consisted of a group of professionals with a wide range of qualifications within the field of urbanism and architecture, all came in with a different angle on the topic sustainability.
Deane Simpson ()

Deane Simpson is an architect teaching at Copenhagen's Royal Danish Academy School of Architecture and at the Bergen School of Architecture (BAS) where he is a professor. His research addresses contemporary urban and architectural theory, with a focus on urban transformations at the intersection of processes of modernization, globalization and neo-liberalism. He received his masters degree in architecture from Columbia University in New York and his doctorate from the ETH (Swiss Federal Institute of Technology) in Zürich. He is a former associate of Diller + Scofidio in New York, instructor at the ETH Zürich and unit master at the Architectural Association school in London. He has contributed to journals such as Volume(Archis), Architecture, AR, Monu, and Archithese; and publications including Explorations in Architecture, Urban Transformations, Infrastructure as Architecture and Deviations: A Manual of Architecture. He is co-author of the monograph Diller + Scofidio (+ Renfro): The Ciliary Function.

Marianna Rentzou ()

She studied architecture at the National Technical University in Athens and did postgraduate studies at the Bartlett School of Architecture in London and the Design Academy in Eindhoven with the Droog Designers. She worked for Maxwan, MVRDV and OMA in Rotterdam where she took part in a diverse range of large scale projects and led the Dubai Creek theatre and 'Dubai Next' in Basel. Point Supreme Architects have succesfully participated in exhibitions and publications while they have won prizes in numerous competitions including Europan 10 Norway in the city of Trondheim (in collaboration with Beth Hughes and Alexandros Gerousis). Their work includes a series of projects for the city of Athens by means as diverse as proposing new national building codes, branding strategies, building typologies and future urban scenarios.

Agneta Hammer ()

Hammer is the leader for 220 employees and responsible for city planning, building permits, city design, traffic, operation and maintenance of the city. Helsingborg is a city with great ambitions and the most important project is the one called H+. Over a 20-years period, one million square metres of former industrial and harbour front land in central southern Helsingborg will be transformed into a thriving meeting place. An international competition was held 2008 called "Imagine Helsingborg" Hammer was the chairman of the jury. Agneta Hammer have previous worked as the City Architect in Malmö and was involved in many of the large projects. Hammer was also a jury member in several competitions during many years in Malmö and have also been a part of the Danish Europan Jury 2007, Europan 9.

Belinda Tato ()

Ecosistema urbano is an innovative agency focused on the understanding of the city as a complex phenomenon, from a point of view between architecture, urbanism, engineering and sociology. She is leading workshops, lecturing and teaching at the most prestigious institutions worldwide. Their most recent projects include the design of an interactive public space for Shanghai World Expo 2010, an experimental urban playground in Dordrecht (Netherland), the "Ecopolis Plaza" a waste to resources building on the outskirts of Madrid and the project «dreamhamar» in Hamar (Norway) a collective dream about the future main public space of the city. They have received more than 30 awards in national and international architecture design competitions and their work has been covered by more than 100 media from 30 countries. In parallel, ecosistema urbano is running a platform that develops social networks and manages online channels around the subject of creative urban sustainability.

Lisa Babette Diedrich (DE)

Diedrich studied architecture and urbanism in Paris, Marseille and Stuttgart and became a specialist for contemporary European landscape architecture. From 1993 to 2000 she was an editor of Topos ­European Landscape Magazine. From 2000 to 2006 she worked as a consultant to Munich's chief architect at the city's public construction department. Since 2007 she has been dedicating her career to academia, first as an assistant professor at Karlsruhe Institute of Technology, now as a PhD Fellow at the Centre for Forest and Landscape, University of Copenhagen and as an adjunct professor at the School of Design, Queensland University of Technology, Brisbane. Since 2006, she has also been running her own consultancy in Munich, working inter alia as the editor-in-chief of the book series Landscape Architecture Europe (Fieldwork/ On Site) and of 'scape the international magazine for landscape architecture and urbanism (for the Dutch LAE and Lijn in Landschap Foundations).

Helmut Meyer ()

Transsolar is a leading climate engineering firm whose scope is to ensure the highest possible comfort for people with the lowest possible impact on the environment. Helmut Meyer also serves as an executive director of Transplan Bautechnik GmbH, a sister company of Transsolar that provides full building services engineering. A specialist in the fields of integrated building systems and energy efficiency in buildings, Helmut has developed energy and building services concepts for projects around the world noted for their innovative design and low energy use. Among his projects in Germany are the Theaterhaus Stuttgart, a naturally-ventilated multipurpose building, the new Mineral Bath in Bad Colberg and the new Mercedes-Benz Museum in Stuttgart. Outside of his work for Transsolar as climate engineer, Helmut Meyer speaks frequently on sustainable design at conferences, symposia and the IIT, Chicago.

Jan Jongert (NL)

As cofounder of 2012Architecten in Rotterdam he designs interiors and buildings and develop strategies to facilitate the transition to a sustainable society. Jan Jongert focuses at developing tools and processes and realises projects that empower local exchange and production, as an alternative to transporting our resources, products and components around the globe. He co-operated on design and execution of The Miele Space Station (2003), Villa Welpeloo (2009), Superuse.org (2007) The Superuse book (2007) and various researches at urban and regional scale under the name Recyclicity. Since 2010 Jan Jongert is lector INSIDE flows at the royal academy in The Hague.

Knut Felberg (NO)

and a Master's degree in Urban Planning and Design from University of Washington (1987). He was a Fulbright Fellow at New York University from 1994 – 95 focussing on public administration and urban planning. Knut has worked as a planning consultant for 13 years in Norway and internationally for EU/EEA, OECD, and EBRD, and several years as an adviser to the Palestinian Authorities. Since 2000 he has been working for the Norwegian Directorate of Public Construction and Property, the last 6 years as Planning Director.

Mette Svanes (NO)

The agency is responsible for the municipal Master plan, as well as planning for transport solutions, light rail system (Bybanen) and area plans for housing, green structure, urban spaces and social infrastructure. In addition to city planning matters, the agency is responsible for maps and geographical information to the municipal services and to the public. The agency has about 65 employees. Mette Svanes is educated at Norwegian University of Science and Technology in Trondheim, institute for Civil and Transport Engineering, and finished a master degree in 1988. Her experience trough 20 years is both from private and municipal sector.

Ross Langdon (AU)

He is a co-founder of Regional Associates, a dynamic design and consultancy studio specialising in unconventional sustainable design solutions. Ross has collaborated on a number of large scale urban studies and completed various small residential projects. Prior to this Ross worked for a variety of architects including Sam Marshall, Drew Heath, John McAslan and David Adjaye.

Tone Huse (NO)

Author of «Tøyengata – et nyrikt stykke Norge» that was awarded the Bragepris 2010 for best non-fiction book. Her research interest lies in the intersection of the political and the urban, which she deals with through a broad set of issues – activist uses of public space, gentrification and the emergence of urban climate policy regimes.